CHOOSING TO DIVORCE IS HARD, BUT GETTING ONE
DOESN'T HAVE TO BE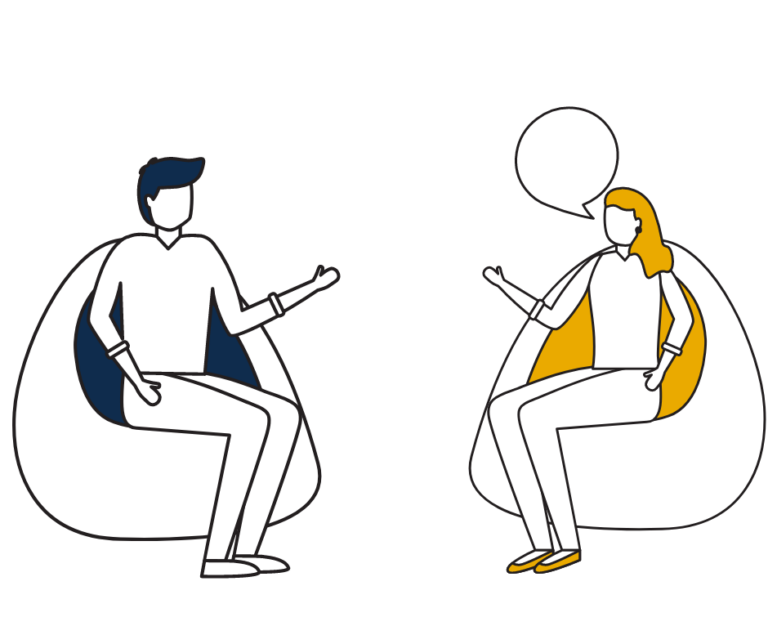 NOTE: This tool can only help with filing a divorce – not responding to a divorce. To respond to a divorce you must submit a    written statement to the court.
Instead of using your browser's back arrow, use the "Back" link at the bottom of each page of the questionnaire.